With Google constantly releasing algorithm updates in the modern world, adherence to them becomes critical. Do you know how your site performs?
This is where SEO audit plays an essential role. This helps you determine the health of the website. Despite its popularity, many people still take this lightly, but that's not how things work. You need to hire SEO Experts or perform the audit using Seo audit tools. As a result, this must be done regularly to prevent Google from spamming or penalizing your website with excessive red flags.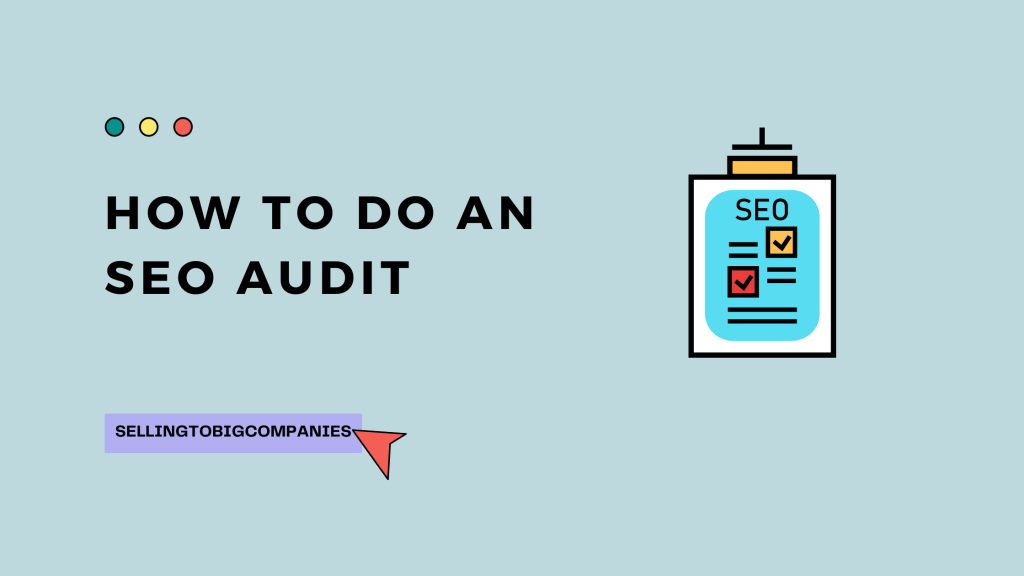 Here is a detailed explanation of how to perform an SEO audit for a better understanding.  
What Is SEO Audit? 
SEO audit is the process of figuring out how well the website is optimized for Search engines. It recognizes errors that are preventing your site from ranking well and chances to rank better.
SEO audit covers the area such as:
Site architecture
Crawlability and indexing
Keyword Research
User experience
On-page SEO
Competitor benchmarking
Backlink profile
Why is SEO Audit Important For Your Website?
The SEO industry is rapidly changing, which means what works today might not work six to 12 months from now. The purpose of SEO audits is to keep up with changes to Google's algorithm since many of them are made yearly.
The primary reason to perform an SEO audit is that it will ensure that you won't get penalized by Google by taking preventive measures that might harm your ranking in search engine results. In addition, many small details can contribute to this, and if you are not an SEO expert, you may unknowingly be making these errors. The benefits of an external audit are that you will get detailed feedback about the best practice regarding your content, linking structure, etc.
To know how your website is performing, you should perform a thorough SEO audit regularly.
Steps to perform an SEO Audit:
The following steps will guide you through an SEO audit.
1. Crawl Your Website:
An audit can only be effective if the site is crawled thoroughly. You can then assess how your website is doing and identify any problems you may be experiencing. Crawling will help you prepare for the rest of your audit in a way that will help you to establish a baseline.
Having an automated scan done at least once a month is a good practice because you can monitor things like bounce rate, conversion rate, and page views to ensure you are on track. In most cases, this will bring up any significant issues to your attention, such as broken links, duplicate content on your pages, and page titles and meta-data that may be related to those errors.
2. Check Google For Indexing Issues:
Besides using a tool, you can also search your website personally using the keywords you want. Look at how many pages you have ranked for those search results and assess their placement. Where are they on the list?
Doing this gives you a general sense of how your site is doing.
This can also be used to ensure that your site is indexed correctly. Try entering your specific website URL to see if you can find your page.
An issue with the meta robots tag could prevent a page from being indexed.
3. Do Not Overlook On-Page SEO:
The on-page SEO check helps you ensure that your website's elements are in place and functioning as they should. We need to examine your page's content and source code to do this. It is essential to remember that if your website is optimized correctly, then search engines will be provided with the data needed to index your website accurately.
4. Check The Content On The Website:
In terms of on-page SEO, content is one of the most fundamental factors and can significantly impact your web page's effectiveness. There is a trend among search engines that prefer quality, unique content that is regularly updated to keep up with the needs and preferences of customers.
The meaning of this is that the content on your website should fulfill this brief to benefit from enhanced brand visibility and higher ranking on search engines. When creating new content, do not forget to follow the basic SEO tactics. It is essential to perform a content SEO audit to ensure the content is SEO friendly.
5. Page Speed:
If you are conducting an SEO audit, you should not ignore the importance of your page load time, so you need to test and benchmark how fast your page loads.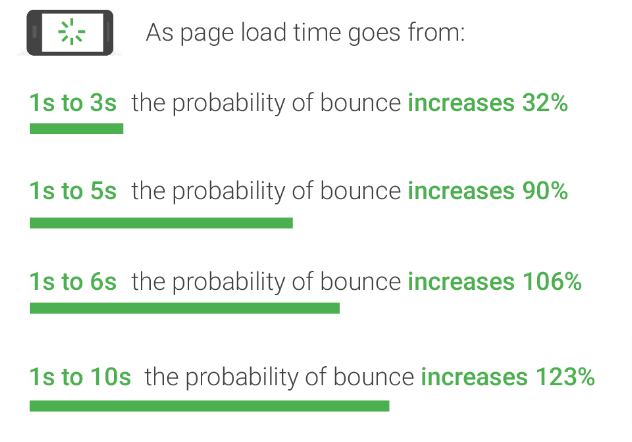 An efficient website speed corresponds to a positive user experience. On the other hand, a slow website will lead to a higher bounce rate, so visitors will likely visit your website.
6. Check For Tags:
The title tag should be condensed and descriptive enough to explain the website's purpose. Search engines will cut off long titles, so keeping them short is better. When possible, include relevant keywords.
The meta-tag is an HTML tag that describes the content of a webpage. The length of the meta tag should range from 130-155 characters. When optimized, your SERP listings can encourage a searcher to click through the listing on a SERP to your website.
7. Oversee Backlinks: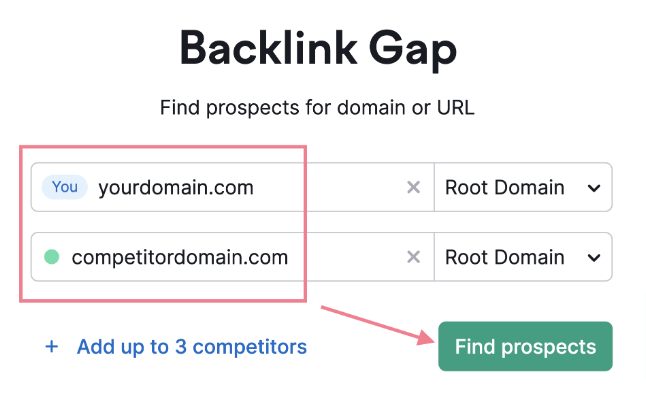 To conduct a backlink audit, you should analyze the links that point to your site. As a result, you are testing them to see if they are credible and reliable in the eyes of their readers. It is essential to note that if search engines do not reciprocate with the sites that link to you, your website will be less recognized.
8. Detect Broken Links And Fix It: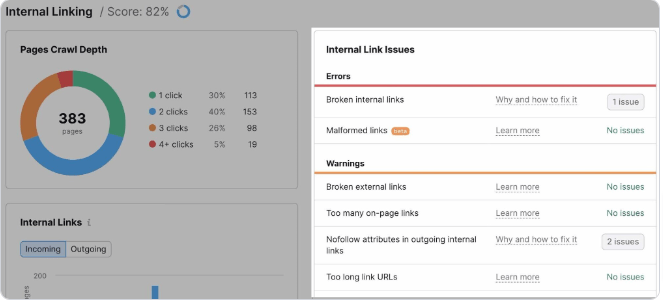 Search engine optimization relies heavily on user experience. Providing an easy and engaging experience on your site will make people click away quickly. A broken link can be frustrating to a web user and give the impression that your page has been neglected and is of low quality.
A broken link makes a page inaccessible and shows "404 error found".
9. Check Site Traffic: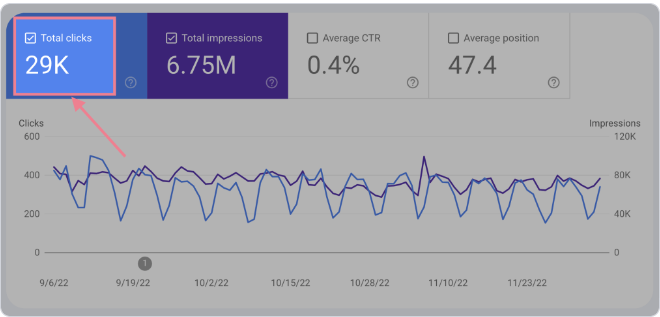 Search engine traffic that comes without paid ads is organic search traffic. This group of users visited the site via a search engine. As a result, organic traffic has a higher conversion rate, which means the visitors rely on your content, further enhancing credibility.
10. Switch From HTTP To HTTPS:
Nowadays digital marketing landscape, HTTPS is better, faster, and more secure than HTTP. Checking to make secure that your website is running on the HTTPS is as easy as manually entering on many non-HTTPS of your site domain and securing they have been 301 redirects to the HTTPS repetition. You can also try index status on your Search Console to know which version of the site works better.
What are the SEO Tools that help in Site Audit?
For most of us who aren't SEO experts, a wide variety of free tools available on the Internet can likely assist you in completing an effective audit. Some of the most effective SEO audit tools are listed below.
1. Screaming Frog's SEO Spider: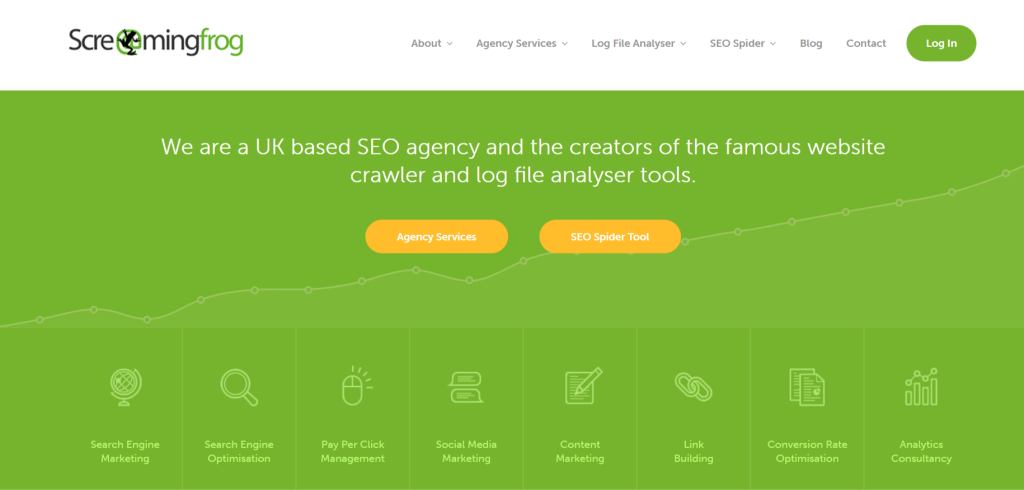 This is one of the most preferred SEO tools for conducting an SEO audit. In the free version, you can crawl up to 500 URLs free of charge; after that, you have to pay $209 a year.
2. Google Analytics: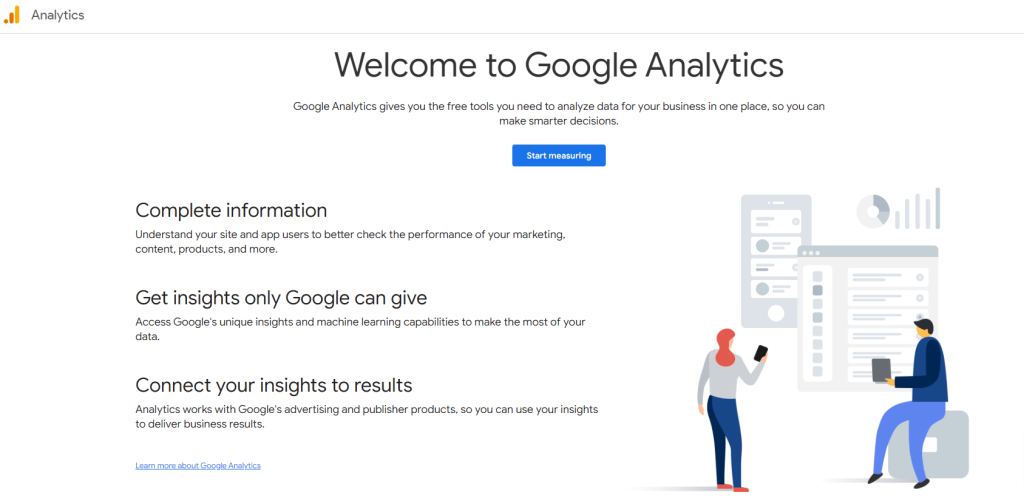 Regardless of your industry, this tool is essential for anyone in digital marketing. By utilizing it, you will get the ability to track a wide variety of metrics, and you will be able to guide yourself in many ways toward improving your SEO. This tool can continuously observe and monitor traffic flows and behavior.
3. Google Webmaster Tools (Search Console and Trends):
Google Webmaster, also known as Search Console, is a great SEO audit tool preferred by all newcomers to track the website's performance, including bounce rates, number of visitors, issues in the website, and more.
4. Check My Links:
The extension tool allows you to verify whether your links are promoting traffic rather than stifling it and if they are working properly. Check My Links, for example, will show you broken links, the density of links on the website, the structure of internal and external links, and any issues with the structure of the links on your website.
5. SEMRush:

This tool can help measure the effectiveness of your visual content and is a powerful SEO tool.
Related Read:
Conclusion:
Performing an SEO audit requires going through all the steps in the article, and you cannot consider any of them optional. Choosing the right SEO audit tool can be an ideal way to monitor your website and perform an SEO audit.
A good SEO audit tool option is to use SEMRush or Google Webmaster, which are easy to navigate and can provide a quick analysis of the issues with the website.
Maintaining your website's health through regular SEO audits is also essential.